All of Guangli's families traveled in Huizhou,Guangdong on May,18th,2019
First stop: west lake scenic area, huizhou, guangdong
At noon on May 18, 2019, we arrived at the west lake scenic area in huizhou. The hot sun can not block our Guangli's families bright smile.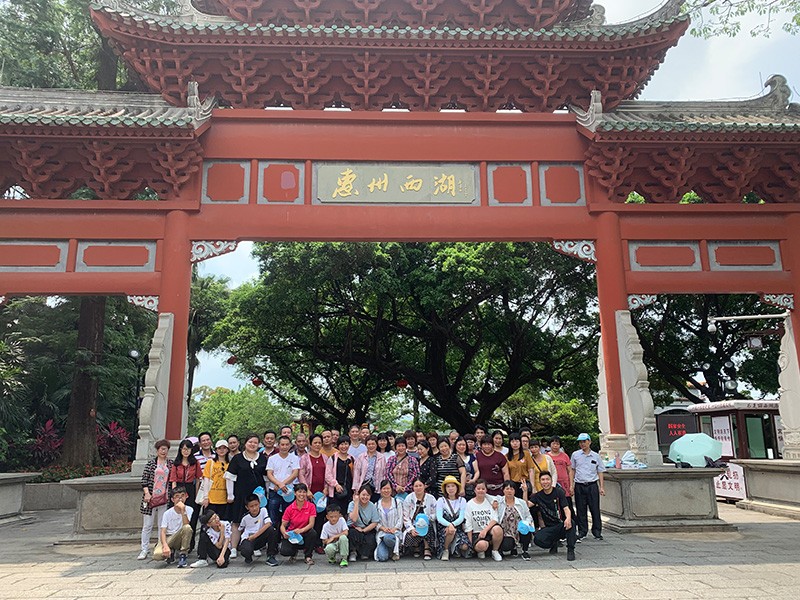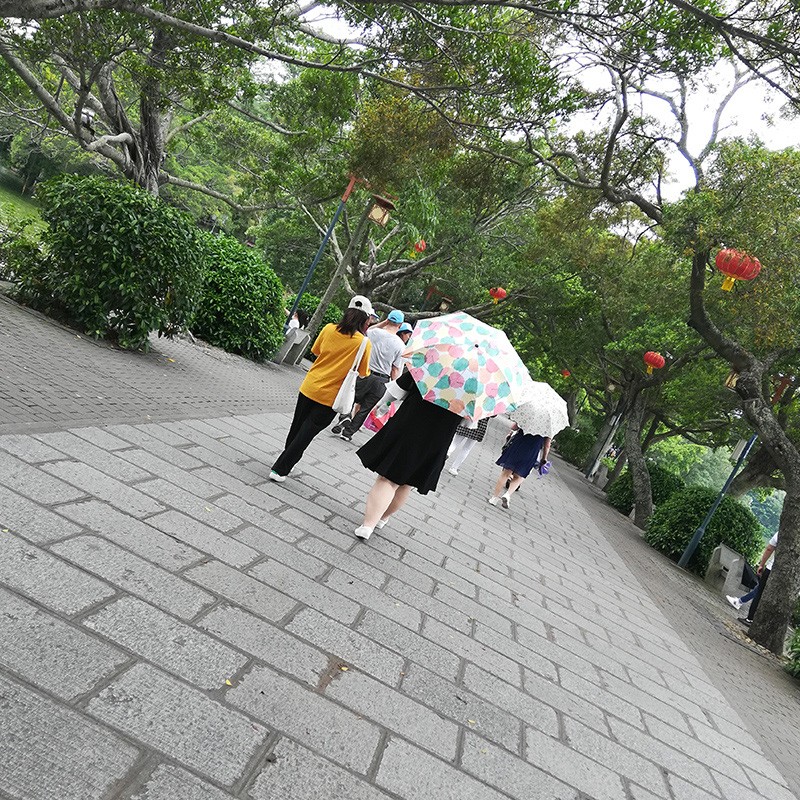 Second stop: Borohashtat Town, Huizhou, Guangdong Province.
On the morning of May 19, 2011, we arrived at Borohashtat Town, which is based on the architectural model of Hallstadt Town, Austria.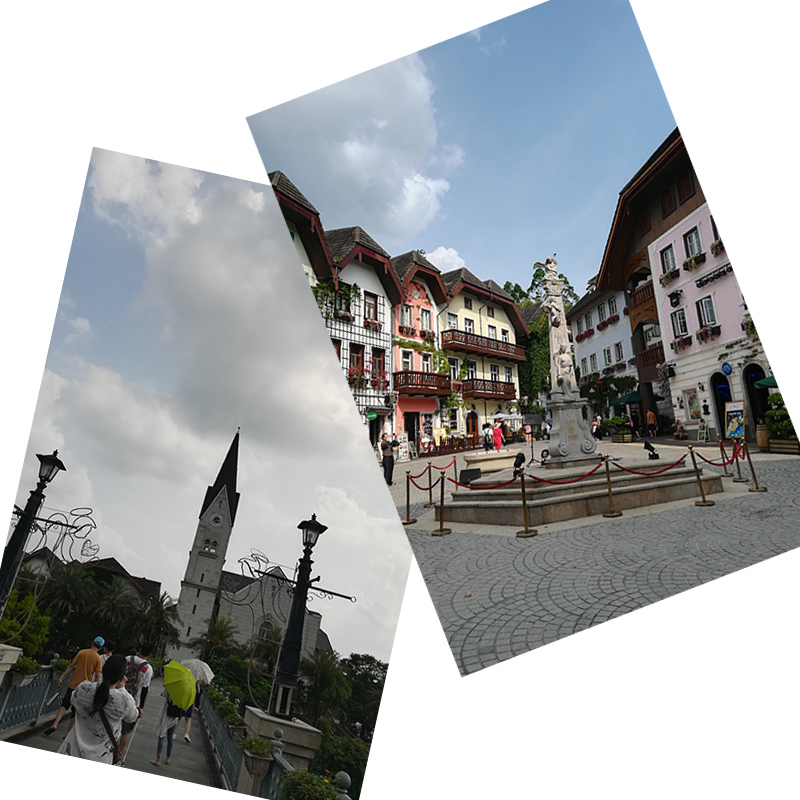 Third stop: The xunliao bay, huizhou, guangdong
Tianhou palace is located along the coast of the xunliao bay