In the beginning of 2020,the coronavirus attacked Wuhan,China,and spreading all parts of China.The Chinese government took swift and forceful measures to control the spread of the virus.Under the efforts of the whole nation,the epidemic has been effectively controlled and everything is getting better.
In the face of secere epidemic prevention and control situation,under the instruction of government,Guang Li electronic factory overcame the difficulties, kept a tight grip on epidemic prevention,and actively created condition to resume production,reduce the impact of epidemic on production and management,and stabilize economic operation.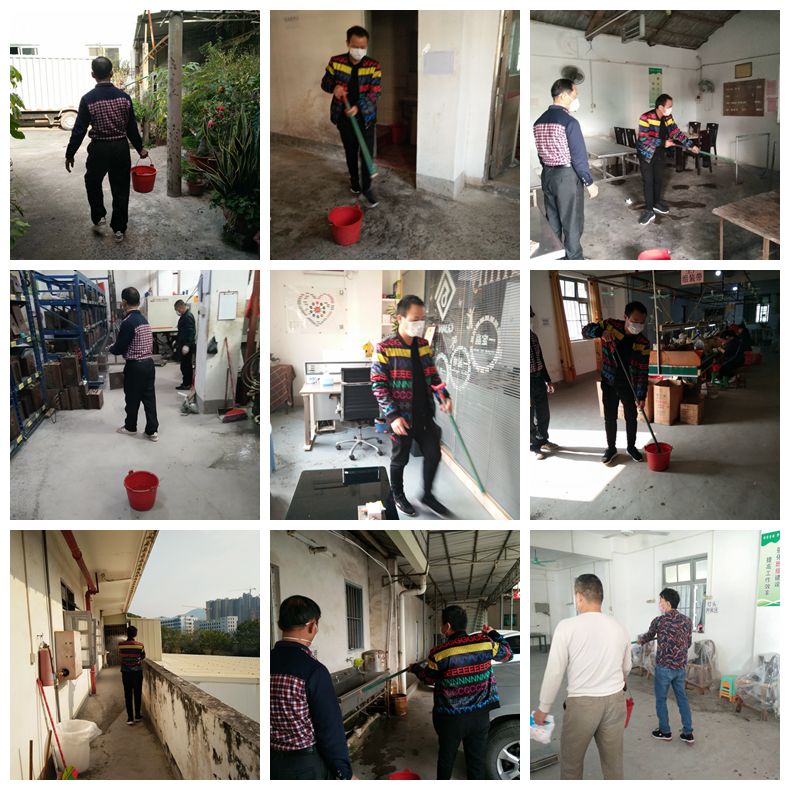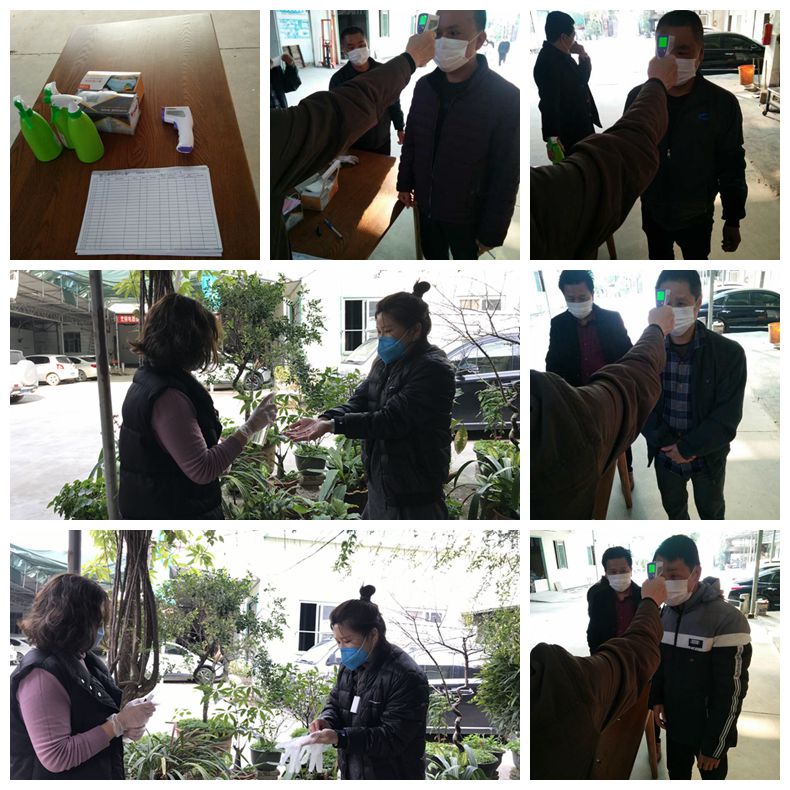 Guang Li electronic factory firmly do prevention and control measure:Before the start of the entire factory to fully anti-virus,production facilities are alsy fully anti-virus.Prepare protective materials in advance.
When works came to factory,they must wear masks,take their temperature and register,and try to avoid too much communication during production.
The resumption of production safety and orderly.
Last but not least,Let us pray for Wuhan!pray for China!